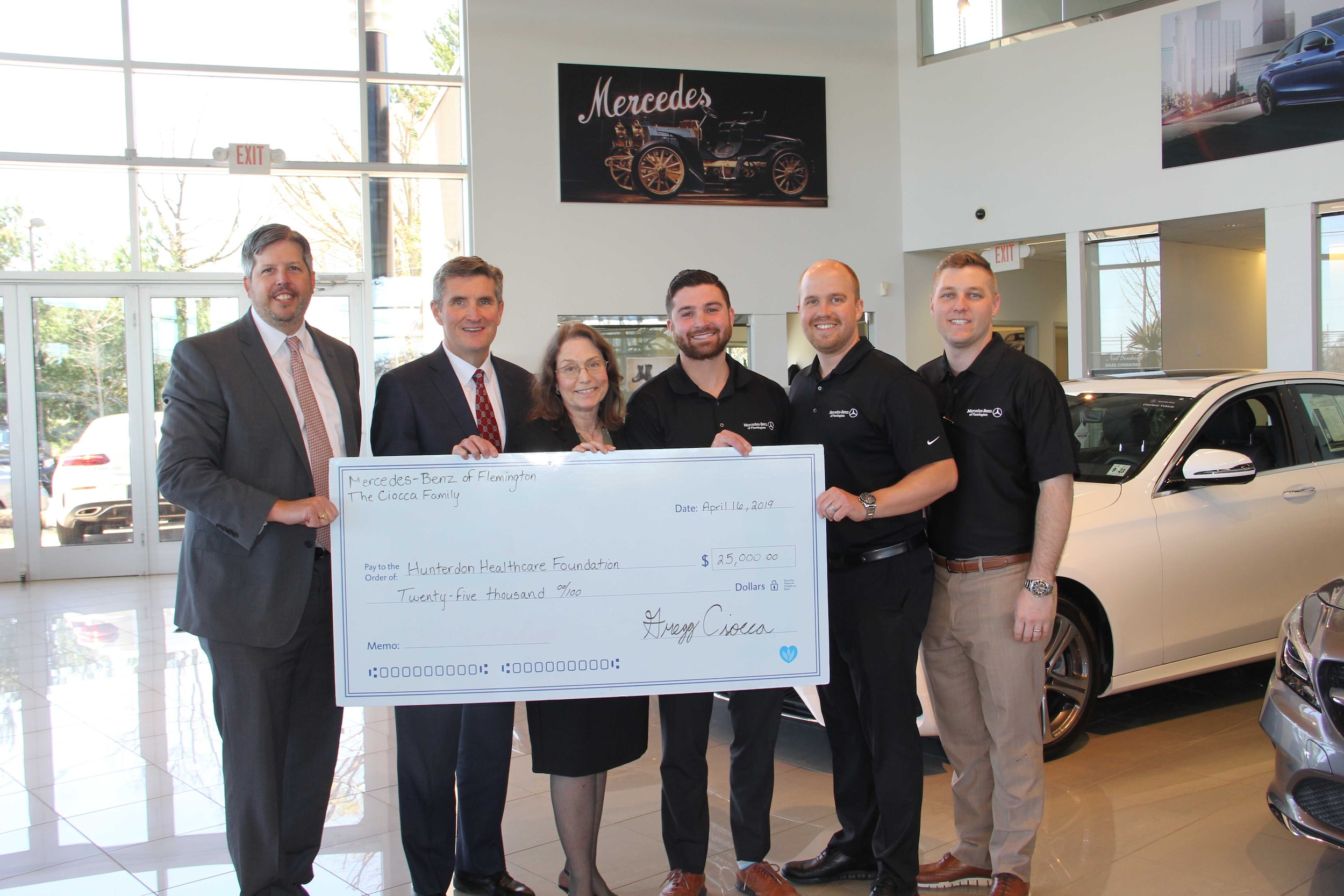 Mercedes-Benz of Flemington
Community & Awards
Mercedes-Benz of Flemington and Ciocca Dealerships are endlessly devoted to our communities and employees. We're proud to lend a helping hand whenever we can, and we value the positive relationships we've cultivated with charities, customers and neighboring businesses. While we're honored by the awards we've received for our dedication to these causes, we will continue to serve our communities, employees and customers with the highest level of quality.
Ciocca climbs national dealer rankings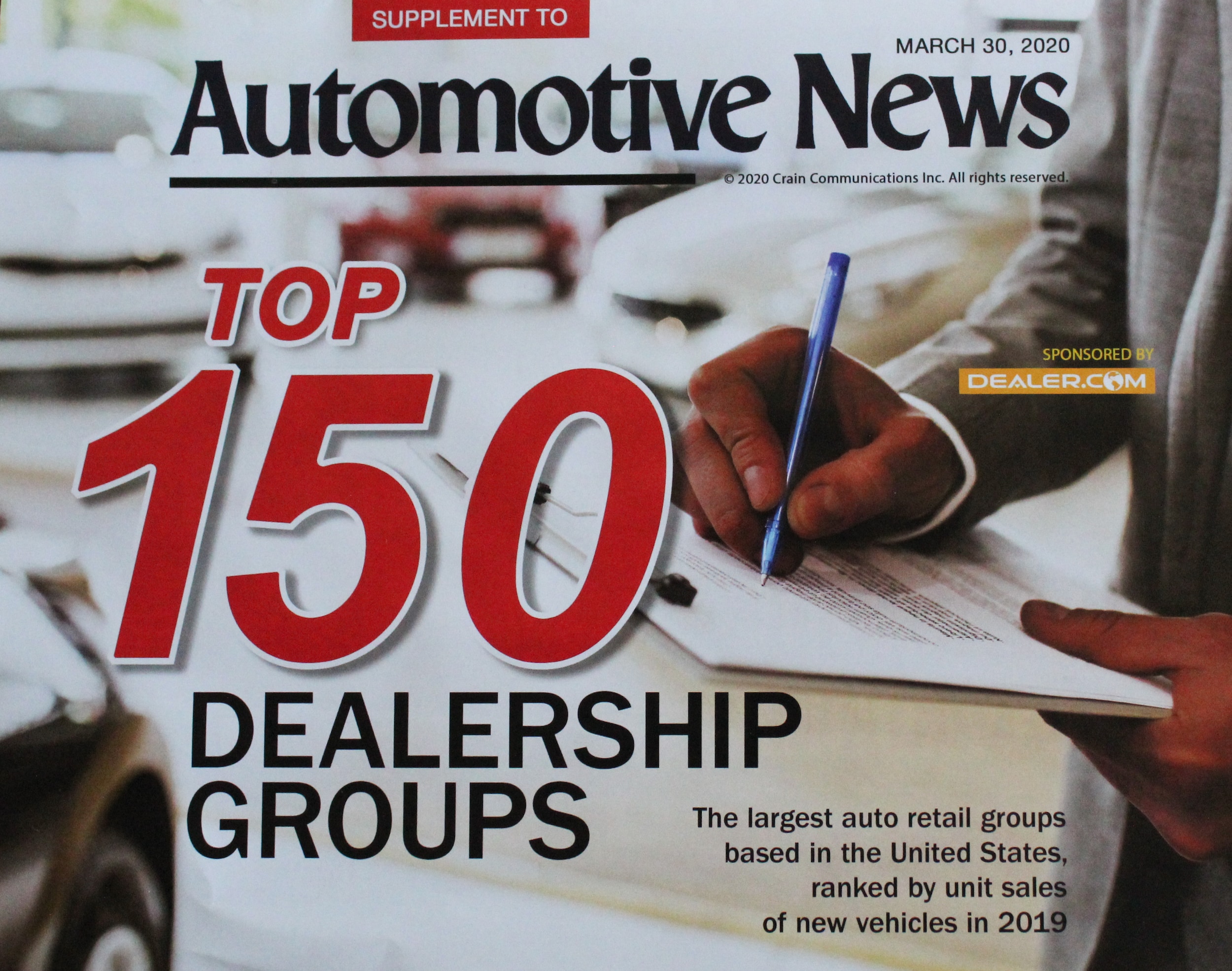 Ciocca Dealerships again climbed the annual Automotive News list of the top 150 dealer groups in the nation. Ciocca rose nine spots to No. 98 in the 2019 rankings, cracking the top 100 for the first time. The group saw unprecedented growth in 2019; the six new stores added was tied for the second-most in the nation. Ciocca added stores in Williamsport in March and State College in October. Ciocca Nissan of Quakertown opened in December, but new car sales didn't begin until January. Ciocca also moved up the Automotive News rankings for used car dealers. In April, the group came in at No. 74 on the publication's top-100 used vehicle retailers in the nation, up 19 spots from 2018.
---
Mercedes-Benz of Flemington earns Gold Laurel status for 2nd straight year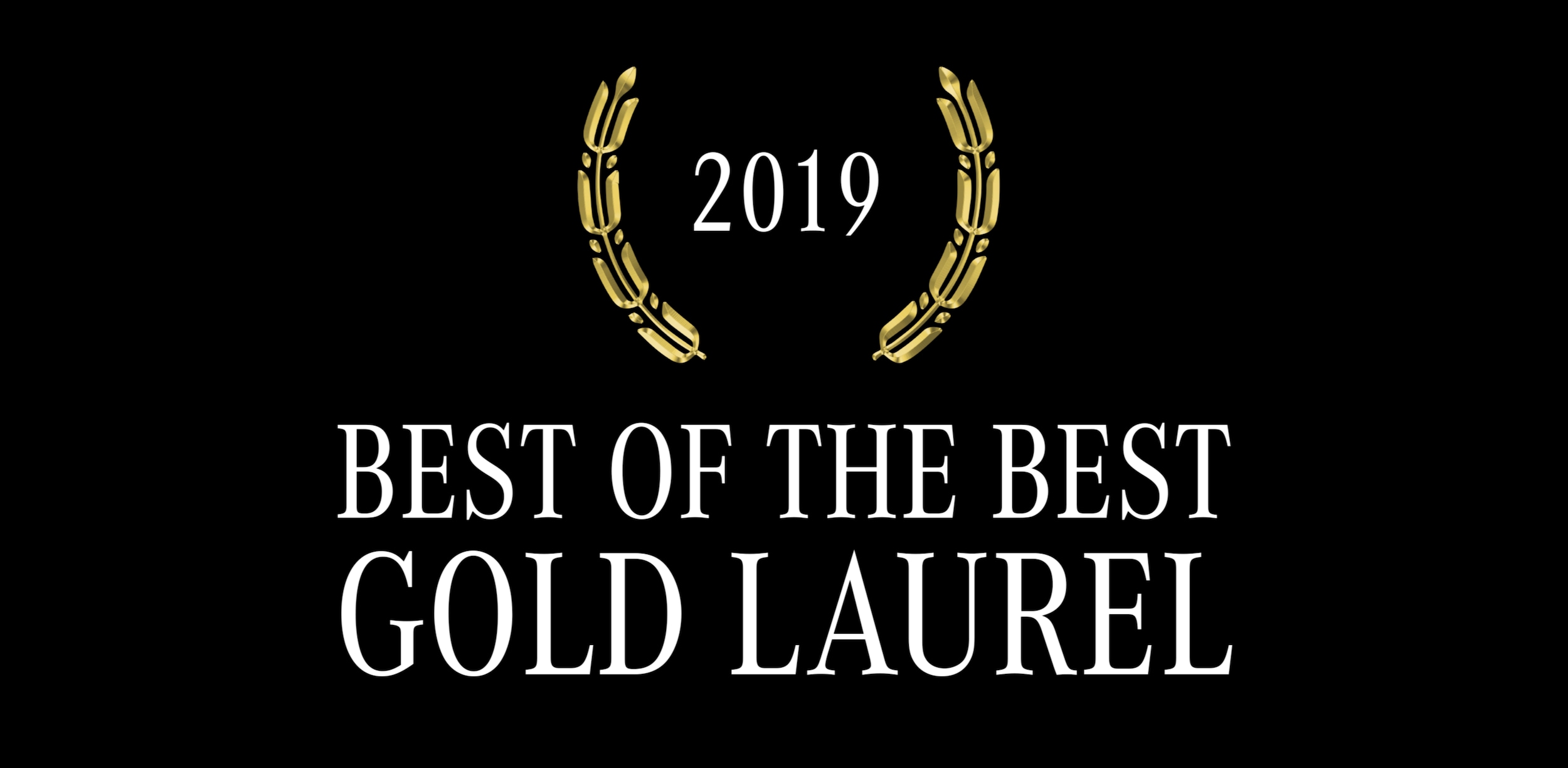 For the second straight year, Mercedes-Benz of Flemington has earned Best of the Best Gold Laurel status from Mercedes-Benz, the pinnacle of achievement for a Mercedes-Benz dealer. The yearly honors are given to a select group of dealers across the nation that excel in a variety of statistical areas based on sales volume. Only 12 dealers out of 85 in the Northeast Region received Gold Laurel status, and 52 of the 370 dealers across the country. Last year, Mercedes-Benz of Flemington earned Gold Laurel status only six months after Ciocca Dealerships purchased the dealership.
---
Ciocca raises $75,000 at Run for Woods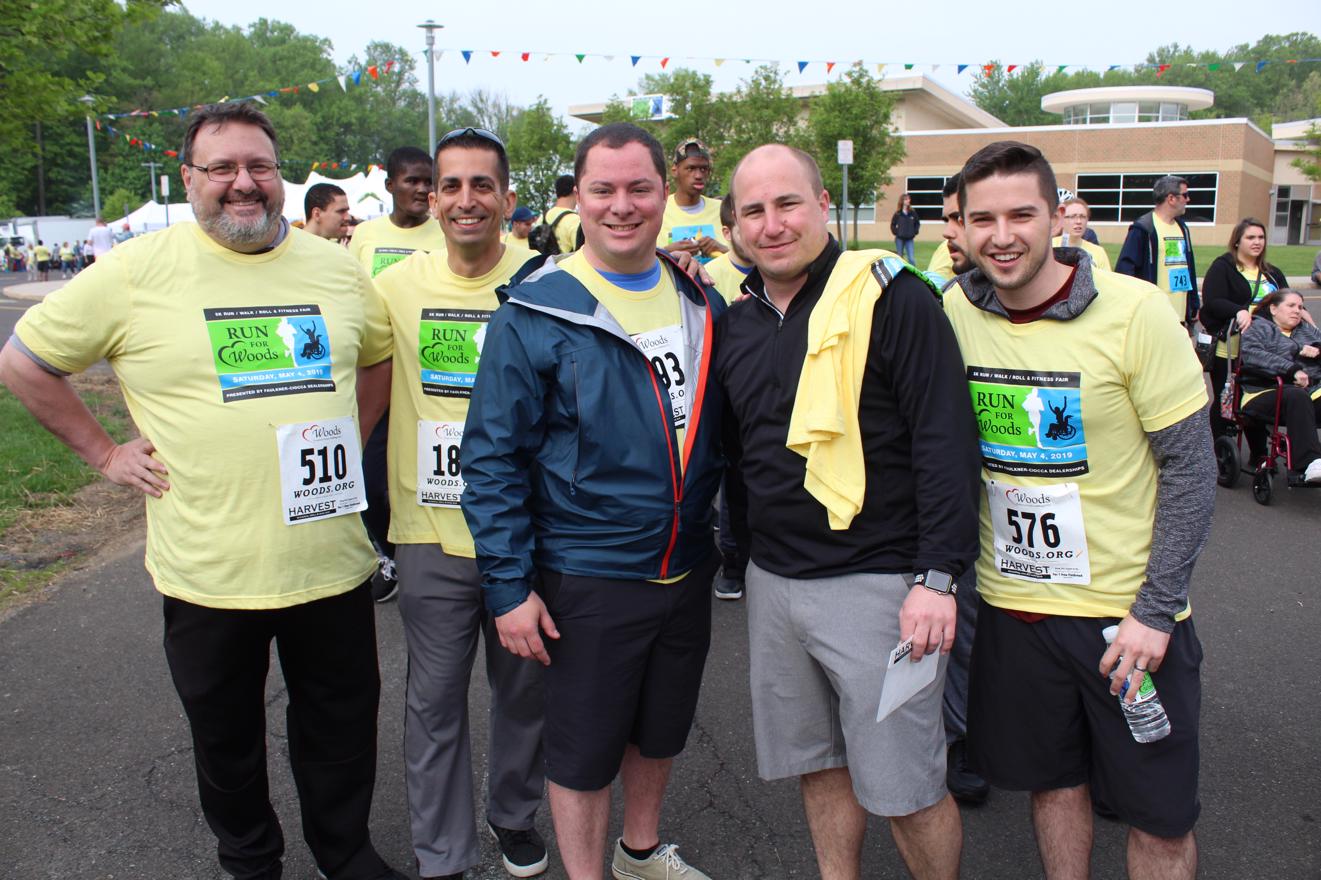 Ciocca Dealerships raised more than $75,000 for Woods Services at the 5
th
annual Run for Woods on May 4. The 2019 5K run/walk saw the biggest turnout ever, with more than 1,100 people attending and more than $170,000 being raised. Ciocca Dealerships was again a presenting sponsor of the event. Woods Services is a nonprofit organization that provides health, education, housing, workforce, behavioral health and case management to more than 4,000 children and adults who have complex and intensive medical and behavioral health care needs. Last year, the Ciocca family of dealerships teamed up to raise $73,000 for Woods Services.
---
Ciocca cracks top used car dealers list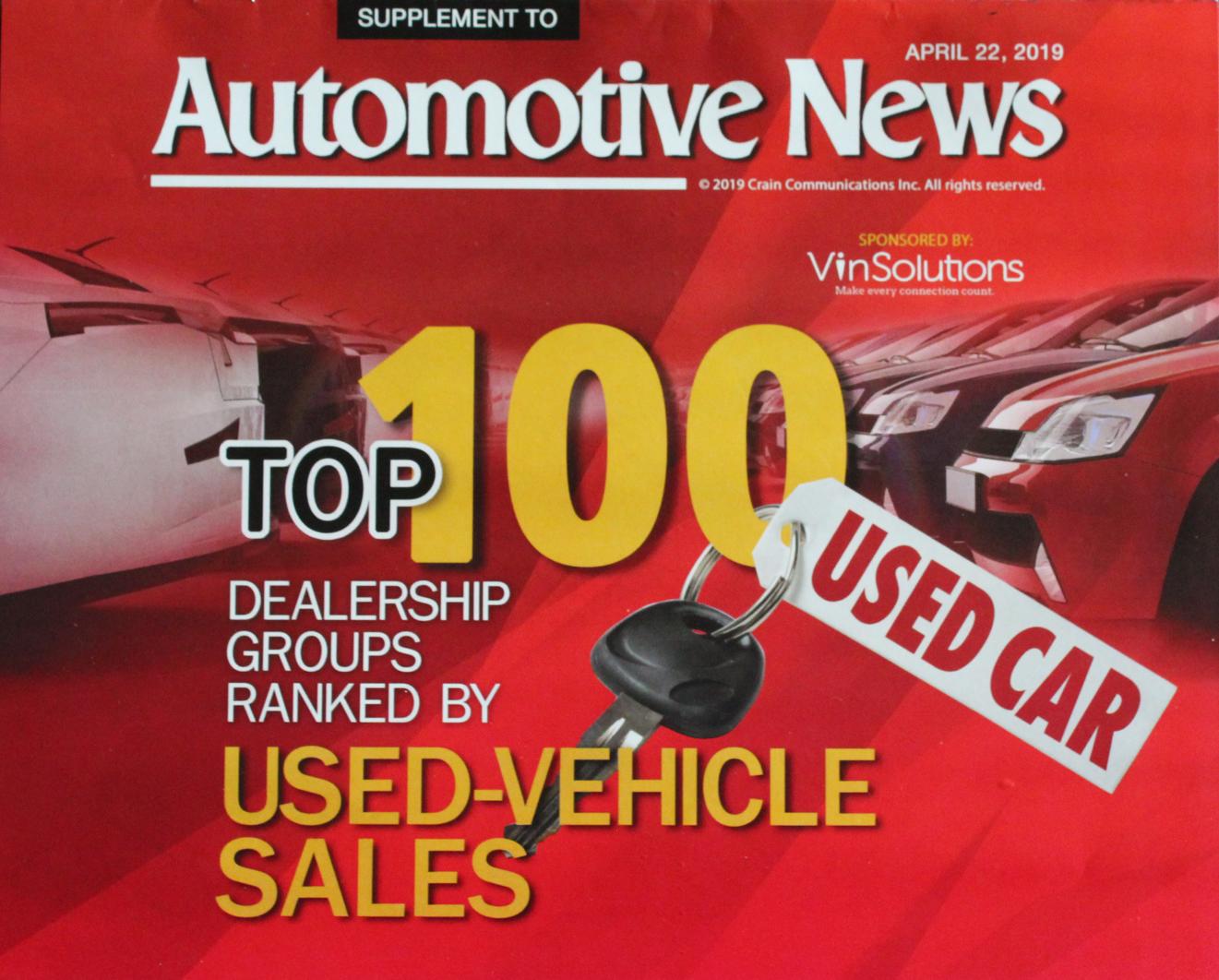 Ciocca Dealerships again cracked an Automotive News top dealership list. In late April, the publication came out with its list of top 100 used car dealers in the nation based on used vehicle sales. Making its first appearance on the list, Ciocca Dealerships came in at 93. Ciocca finished 2018 with 7,794 used retail unit sales, up from 6,393 in 2017.
---
Mercedes-Benz of Flemington donates $25,000 to HHF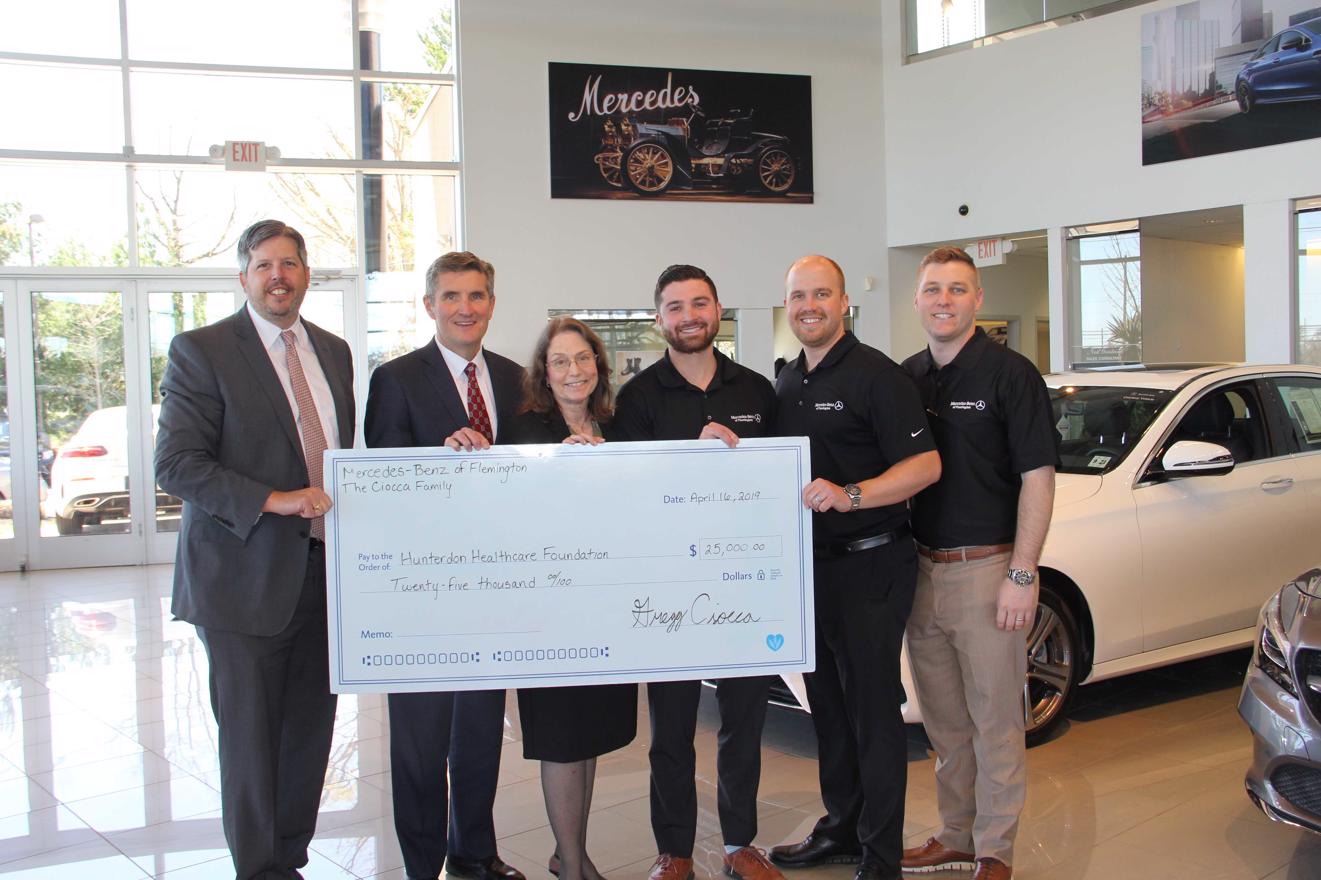 Mercedes-Benz of Flemington donated $25,000 to the Hunterdon Healthcare Foundation in April and will be partnering with the hospital to sponsor major events throughout the year. The HHF exists to support the many vital programs, services and community health initiatives  of Hunterdon Healthcare System.
---
Automotive News names Ciocca to top dealerships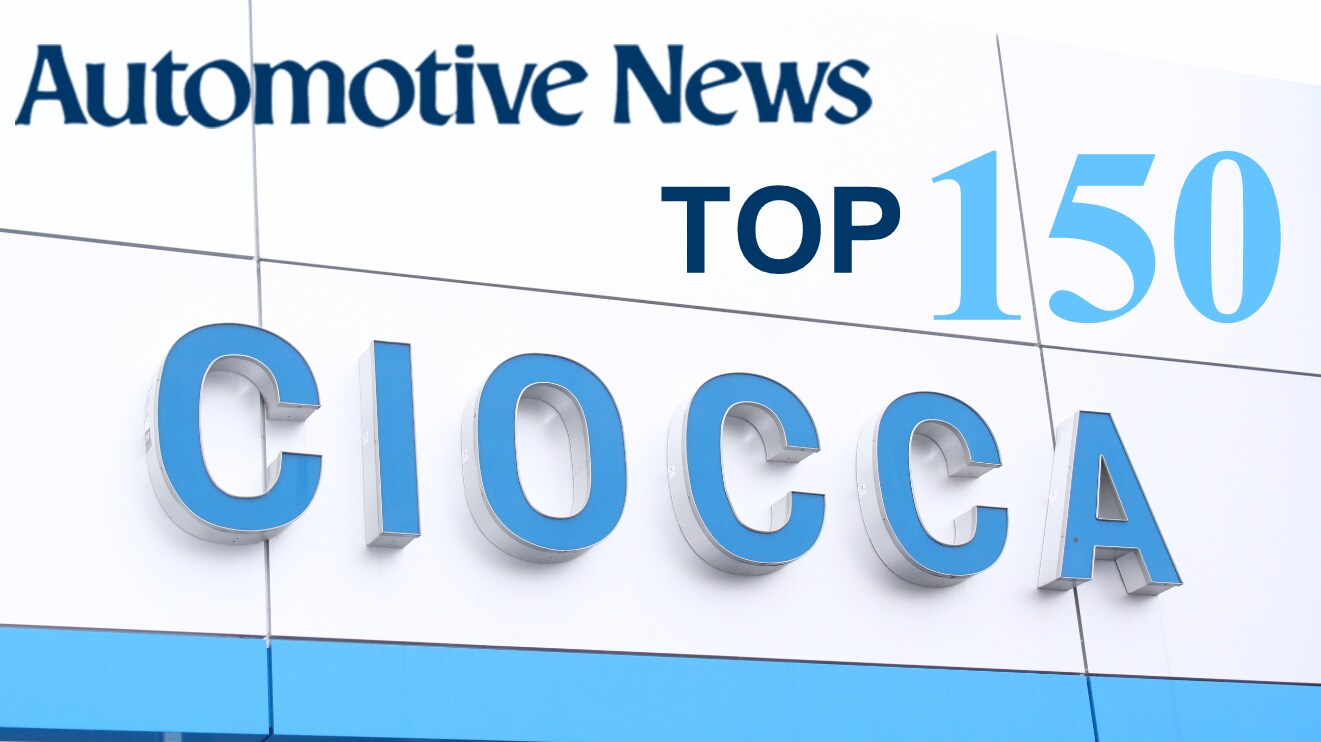 On March 25, Automotive News published its list of the top 150 largest auto retail groups in the United States ranked by unit sales of new vehicles in 2018. Ciocca Dealerships was ranked 107 in the country with more than 21,000 total unites. Last year, Ciocca came in at 120 on the list; the 13-spot gain is tied for the third largest rank change in the United States.
"The success of our dealership group is due to the hard work of our associates," said CEO and founder Gregg Ciocca. "This achievement squarely reflects the time, effort and dedication each of you put in."
---
Mercedes-Benz of Flemington wins Gold Laurel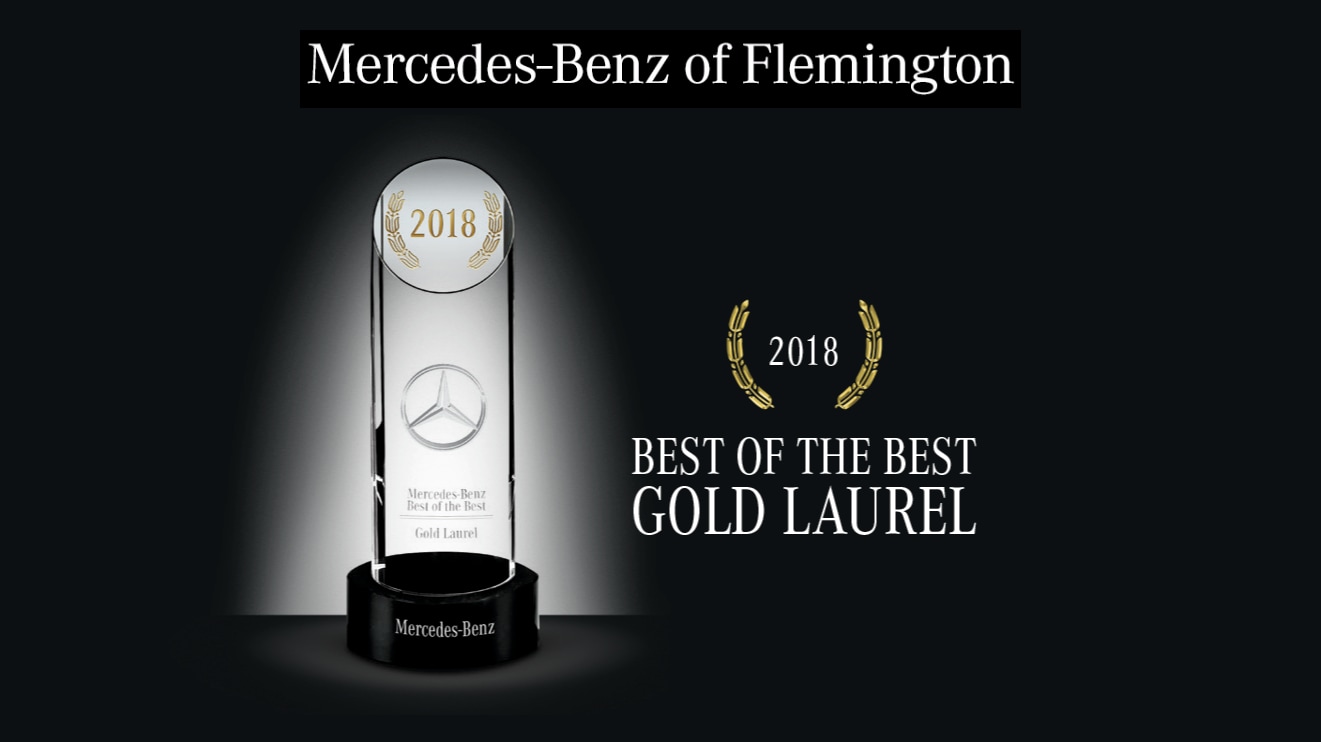 After only 6 months under the Ciocca Dealerships family, Mercedes-Benz of Flemington earned Best of the Best Gold Laurel status from Mercedes-Benz for 2018. Gold Laurel was only achieved by five Mercedes-Benz dealerships out of the 89 in Flemington's volume group, and only 52 dealers nationwide received Gold Laurel awards this year. Flemington also received the honors for the new sales manager and pre-owned sales manager positions.
---
Ciocca earns Who's Who honors for 2019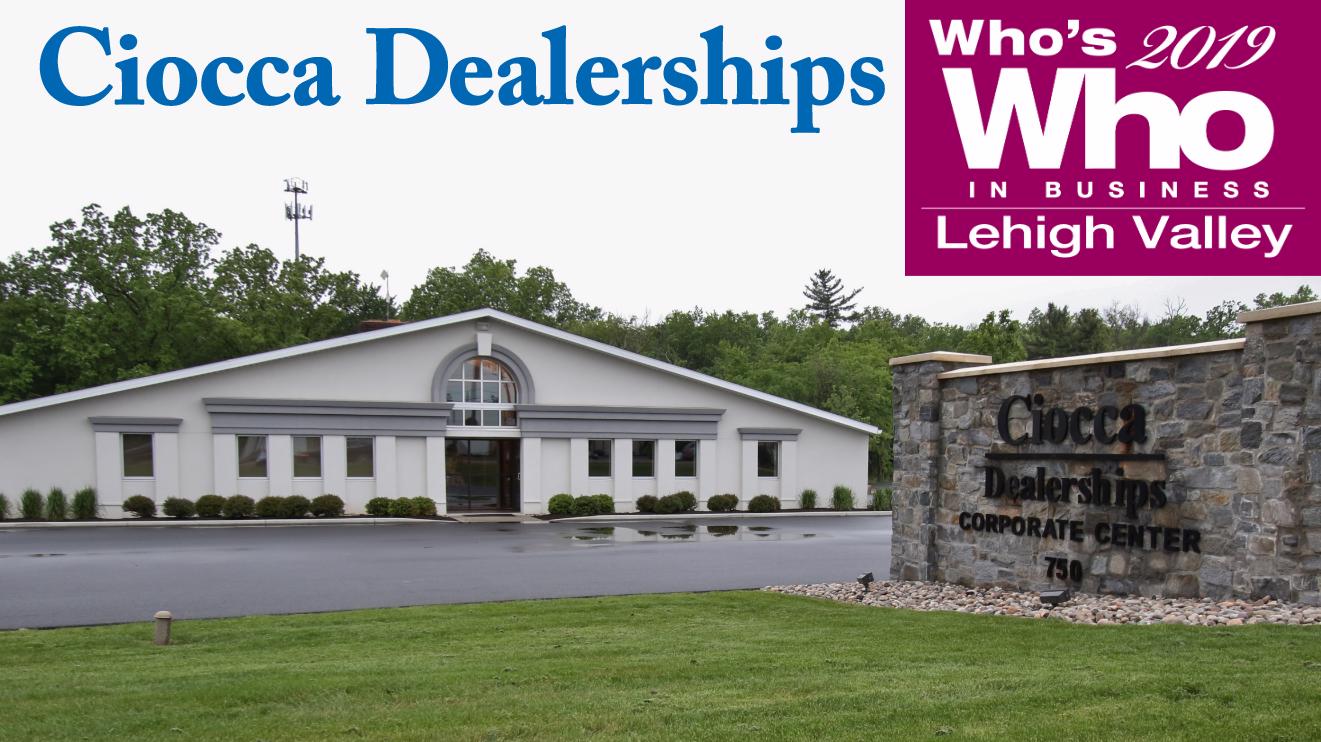 Ciocca Dealerships was chosen as the leader in the Auto Dealer category in the Lehigh Valley Who's Who in Business survey for 2019. Sponsored by Lehigh Valley Style magazine, the Who's Who in Business survey is the region's only statistically accurate survey of consumer preference. Conducted by FieldGoals.Us, an independent market research firm, the survey identifies the region's leaders in a variety of business categories as determined by Lehigh Valley residents.
---
Ciocca Dealerships helps drive away the cold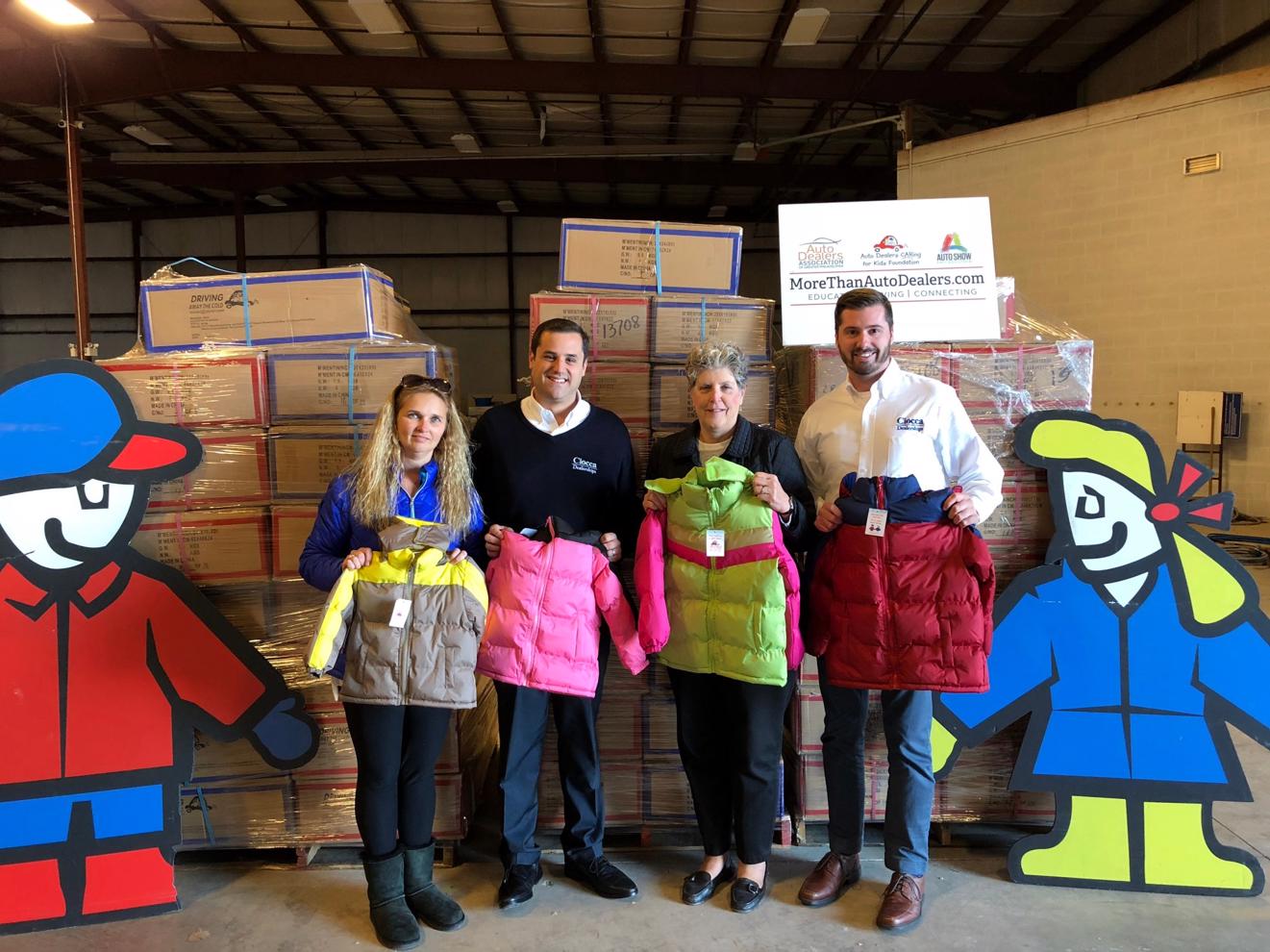 Ciocca Dealerships helped deliver 600 new coats to the Upper Berks YMCA on October 19 as part of the Driving Away the Cold campaign, a philanthropic effort of the Auto Dealers CARing for Kids Foundation. The Upper Bucks YMCA distributes the coats to children in need November. Since the program began in 2008, Ciocca Dealerships has given 1,392 new coats to less fortunate children in our area.

---
Ciocca raises $73,000 at Run for Woods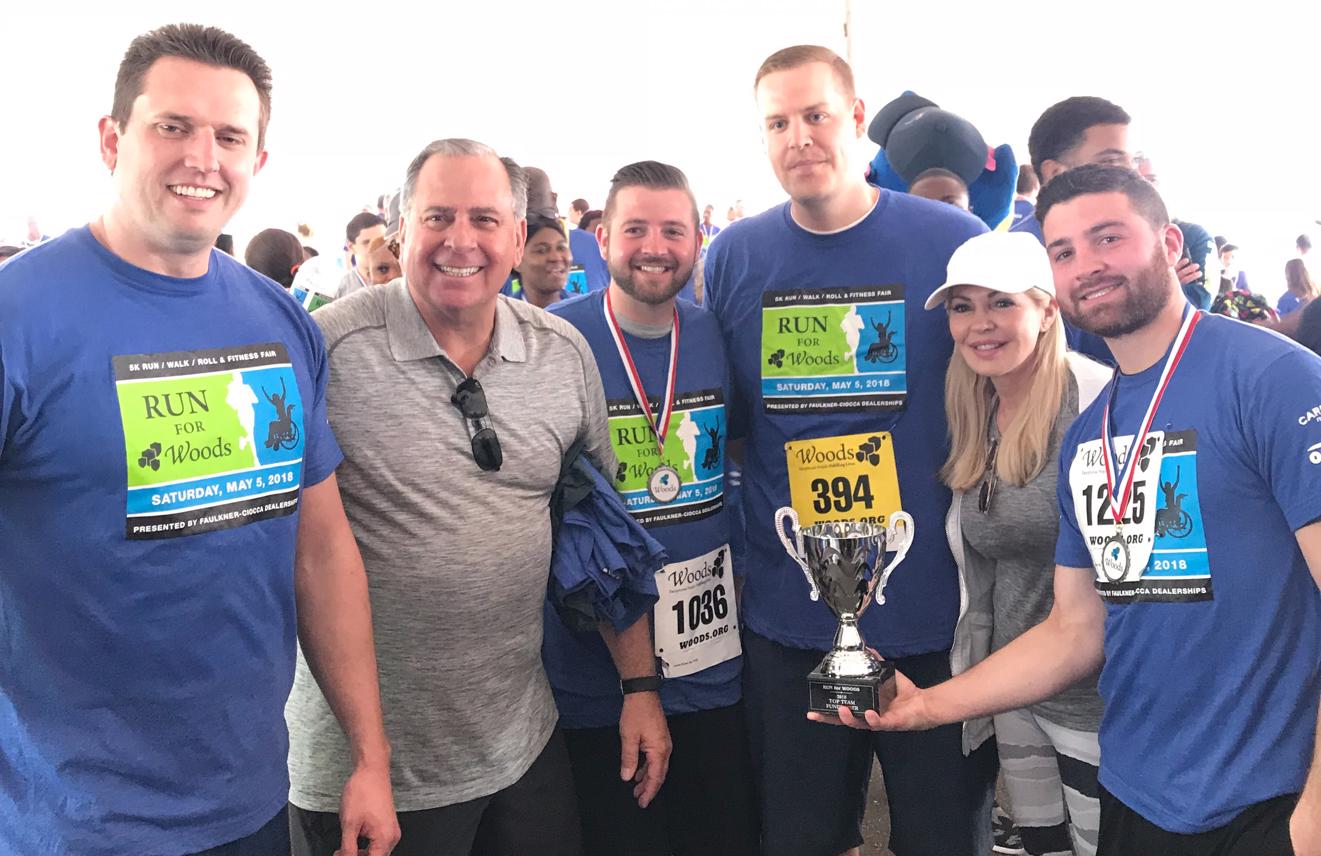 The Ciocca Dealerships family was out in force on May 5, raising $73,000 during the 4th annual Run for Woods. The 5K run/walk benefits Woods Services, a nonprofit organization that provides health care, education, housing and other essential services to more than 4,000 children and adults who have complex and intensive medical and behavioral health care needs.
---
Ciocca receives Memic Safety Award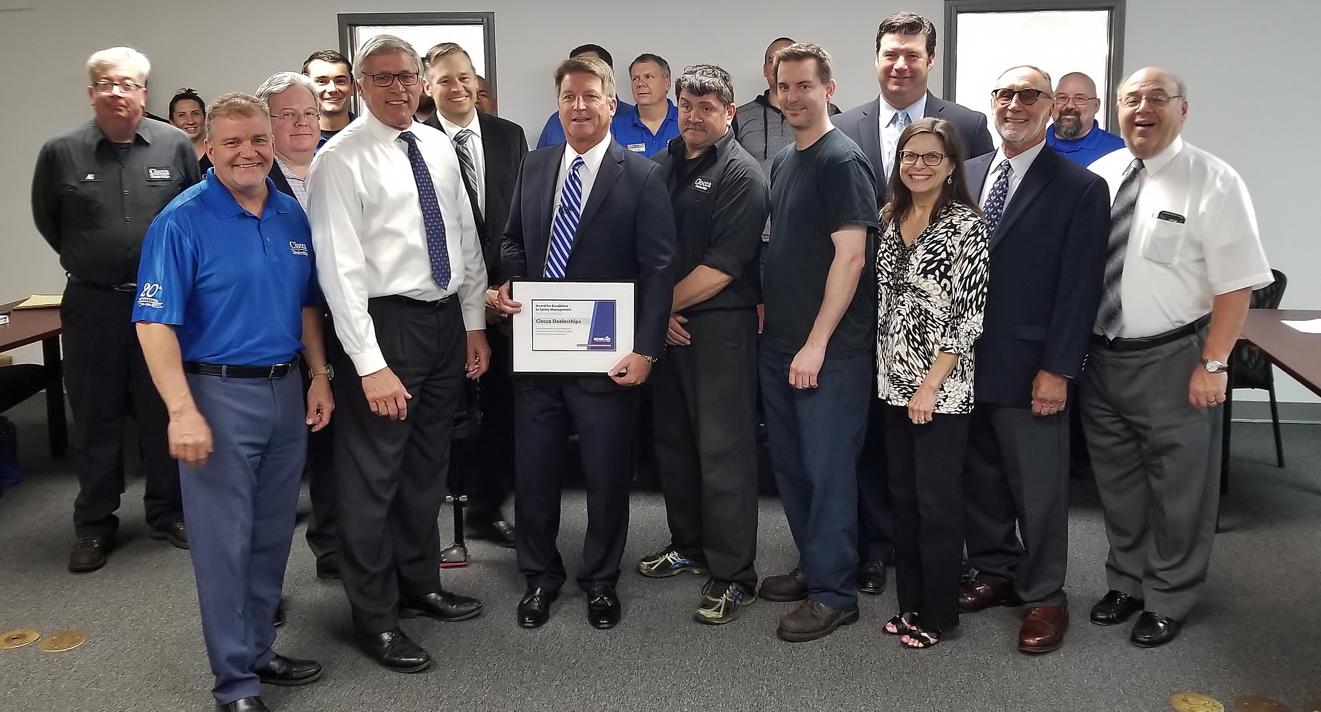 Ciocca Dealerships made history by earning a Memic Award for Safety for 2017, marking the first time an auto dealer group has received the award. Every year, Memic, a worker's compensation insurance specialist company, presents eight companies with this honor out of the 20,000-plus clients it has, and Ciocca Dealerships was one of only two companies on the East Coast to receive the award. The award honors outstanding performance by a company in protecting its employees and customers. To win, a company must show a concerted effort to enact and enforce safety policies and then must show results.
---
Hours
Monday

9:00AM - 8:00PM

Tuesday

9:00AM - 8:00PM

Wednesday

9:00AM - 8:00PM

Thursday

9:00AM - 8:00PM

Friday

9:00AM - 8:00PM

Saturday

9:00AM - 6:00PM

Sunday

Closed
Make an Inquiry