When it comes to Mercedes-Benz vehicle service, it only makes sense to go straight to the source. The service experts at a dealership like Mercedes-Benz of Flemington know the ins and outs of Mercedes-Benz models like nobody else in our area. It doesn't matter if you need someone to help with basic services or more specific repairs. Our technicians have the tools and expertise to provide the care you need.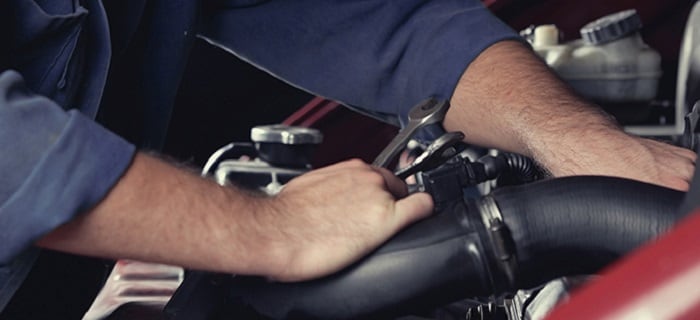 Why Seek Service at Our Flemington, NJ Dealership?
When you visit our service center, you won't find a team of amateurs waiting for you. Our dealership is staffed by factory-trained technicians with years of shared experience. We utilize OEM-supplied parts and professional-grade tools. These help us provide repairs that are made to last.
The best part of our service center, however, is the breadth of service we're equipped to handle. We can diagnose any issues you're experiencing and make suggestions for a solution. We can also help you with common maintenance procedures your vehicle will need throughout its life on the road. These include:
Oil Changes
Tire Rotations
Brake Maintenance
Battery Inspections
Don't hesitate to reach out and ask about the rest of our maintenance menu.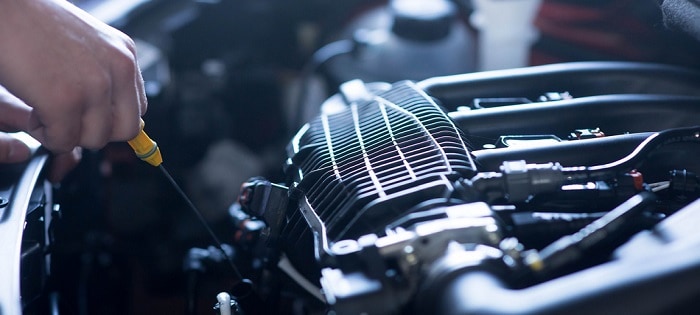 Schedule Your Maintenance Appointment Today
Do you feel like Mercedes-Benz of Flemington might be the solution to your vehicle needs? Get in touch with us and let us know. We'd be happy to schedule a convenient time for you to come in so we can take care of your maintenance.