Mercedes-Benz of Flemington is Open to the Lebanon, NJ Area
Mercedes-Benz of Flemington is proud to be able to serve the Lebanon, NJ area. We have truly so many incredible resources for you to check out, and we are always working with you to ensure you get the best possible experience. Whether you are looking to visit our dealership for our incredible inventories, or you are looking to experience the vehicle servicing of a lifetime, we have got your back. Check out all that we are able to offer in the details below, and then reach out to us today with any questions or concerns.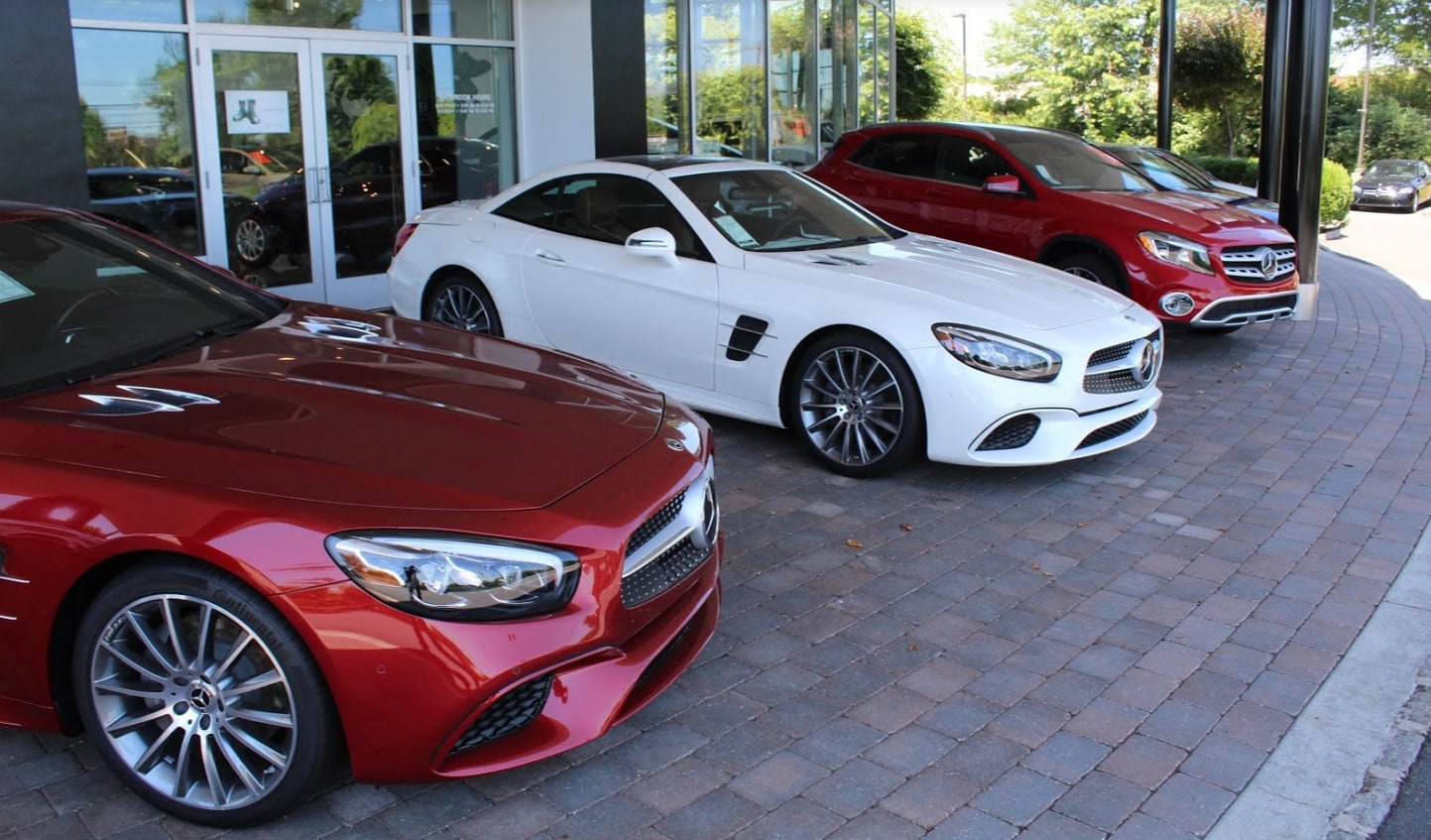 New Mercedes-Benz Cars And SUVs | Lebanon, NJ
We are very excited to show off an impressive new inventory for you to check out. This amazing new inventory features some of the most exciting Mercedes-Benz vehicles yet. Be sure to check out the Mercedes-Benz C-Class Coupe, and many other of our truly luxurious models.
Used Car Dealer | Lebanon, NJ
In addition to our new inventory, we also have an incredible used inventory for you to check out. This used inventory is a great option for those of you that are looking for adventure, and luxury, and looking to keep a little money in your pocket. Also be sure to check out our impressive certified pre-owned models, as they will give you a little extra peace of mind on the road ahead.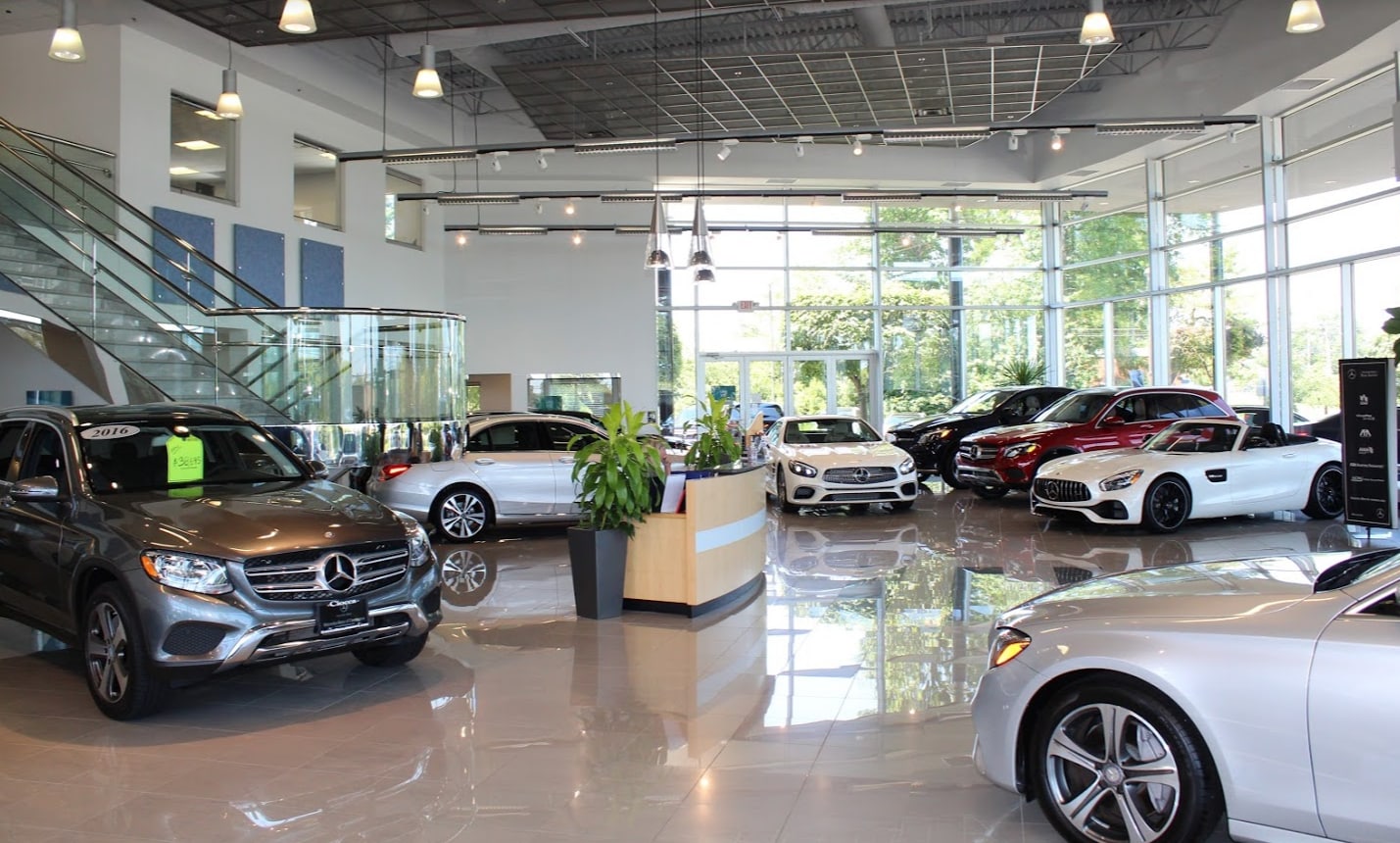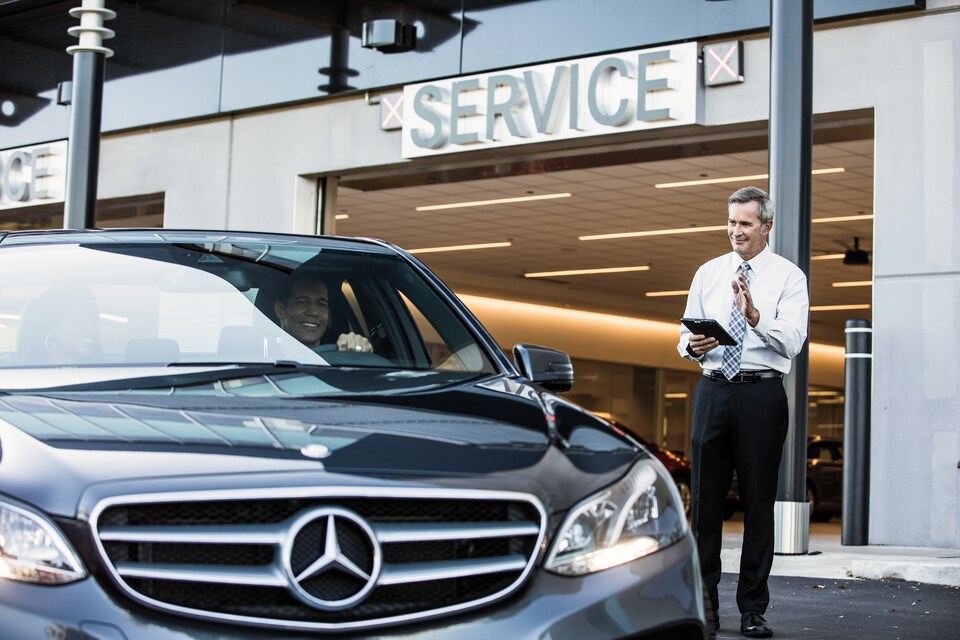 Financial Department
With our financial department, you can really make all the right choices for your vehicle ownership. With that being said, we have true experts that will work with you to decide between buying and leasing, or to decide between buying new and buying a pre-owned model. Finally, with so much more, you will find this department to be a go-to resource.
Auto Service Center | Lebanon, NJ
Servicing your vehicle can also be tough, but we are here to make it easy. When it comes to servicing your model, you will want an expert on hand. Lucky for you, we can provide just that. We will work within our state of the art service center to get you the routine maintenance you need, as well as the more intense maintenance you might need after an accident.
Why Buy From Mercedes-Benz Of Flemington?
Here at Mercedes-Benz of Flemington, we strive to follow our Ciocca Promise. We want you to be 100-percent satisfied with your entire experience and work diligently to ensure that's the case. We not only strive for excellent customer service, but we also offer many other benefits, discounts, and bonus perks for our Mercedes-Benz of Flemington customers.
Visit Mercedes-Benz Of Flemington To Learn More
We always say, the best way to get to know us, is by visiting our dealership in store. With an in-store visit, you will be able to get the resources that you need, and save time and money where it matters most. Whether you are making the visit to get servicing advice, or to test rive a new vehicle, we are here for you. We have also provided you with access to an incredible list of easy to follow directions. We can't wait to work with you!
Drive from Stanton Lebanon Rd and NJ-31 S to Raritan Township
Head west on Main St toward Maple St
Turn left onto US-22 W
Slight right
Continue onto Round Valley Access Rd
Continue onto Lebanon Stanton Rd
Continue onto Stanton Lebanon Rd
Turn right onto Grange Rd/Stanton Grange Rd
Continue to follow Stanton Grange Rd
Turn left onto NJ-31 S
Drive to your destination
Turn right
Turn left
Destination will be on the right